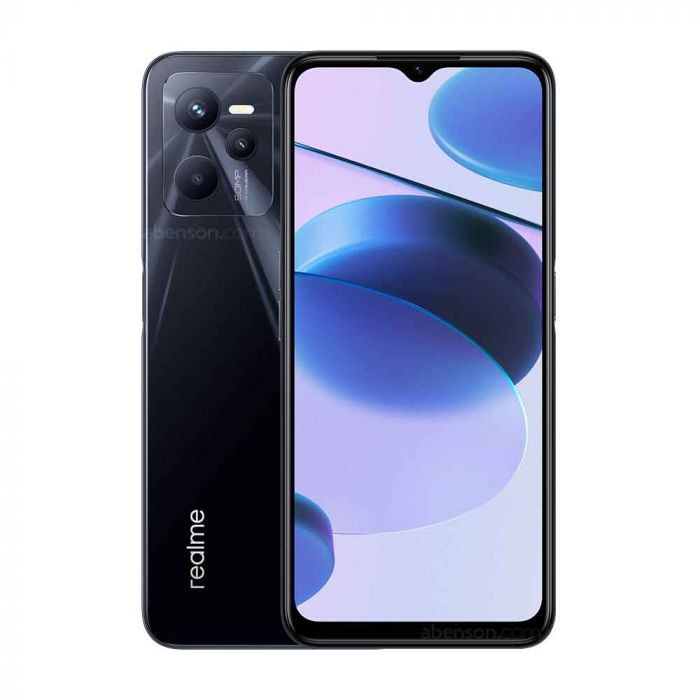 Realme C35 (128GB + 4GB) on Installments – Price & Specifications
July 6, 2023
Are you tired of saving up for months to buy that much-desired home appliance or the latest mobile phone? Look no further! Salman Electronics brings you an unparalleled shopping experience in Karachi with our extensive range of products available on easy installment plans.
Online Shopping on Installment in Karachi with SE
We understand the needs of our customers and strive to provide convenience, affordability, and quality products to enhance your lifestyle.
Transform your living space with our selection of high-quality home appliances. From refrigerators and air conditioners to washing machines and televisions, we offer a wide variety of brands and models to suit every budget and preference. With our flexible installment plans, you can enjoy the comfort and convenience of your dream appliances without straining your finances.
Upgrade your culinary experience with our range of modern and efficient kitchen appliances. Whether you're a seasoned chef or an aspiring home cook, our collection of ovens, microwaves, blenders, and more will make cooking a breeze. Take advantage of our convenient installment plans and bring home the appliances that will enhance your kitchen and simplify your daily cooking routines.
Stay connected with the latest mobile phone models from renowned brands. We offer a diverse range of smartphones with cutting-edge features and superior performance. Whether you're looking for an iPhone, Samsung Galaxy, or any other popular brand, our easy installment plans make it possible to own the device you've always wanted without breaking the bank.
Commuting in Karachi can be challenging, but with our range of motorbikes available on installment, you can navigate the city's bustling streets with ease. From fuel-efficient options to sporty models, we have something to suit every rider's style and preference. Experience the freedom and convenience of owning your own motorbike without the financial burden.
At Salman Electronics, we prioritize customer satisfaction, and our online platform is designed to provide a seamless shopping experience. Our user-friendly website, salmanelectronics.com, allows you to browse through our extensive product catalog, compare prices, and select the perfect item for your needs. With our secure online payment system and reliable delivery service, you can shop with confidence and have your purchase delivered straight to your doorstep.
Why choose Salman Electronics for your installment plan needs? Not only do we offer an extensive selection of products, but we also provide competitive pricing, transparent terms, and excellent customer service. Our team is dedicated to assisting you throughout the process, from selecting the right product to finalizing your installment plan.
Don't let financial constraints hinder your dreams of owning top-quality home appliances, kitchen gadgets, mobile phones, or motorbikes. Visit salmanelectronics.com today and explore the world of hassle-free shopping in Karachi. Experience the convenience, affordability, and satisfaction of our easy installment plans, and elevate your lifestyle with Salman Electronics, Karachi's number one online installment plan store.
Remember, at Salman Electronics, we believe that everyone deserves the best, and our installment plans make it possible. Shop now and embrace a future filled with modern technology and convenience!